Free Live Event: Thursday, March 21 (New York City)
Thursday, March 21, 2019 from 6:00 PM to 8:00 PM (EDT)
Event Overview:
March is Digital Asset Management month! We're celebrating with the Boston Red Sox, Baltimore Ravens, FreshDirect and the James Beard Foundation at Libris HQ in Union Square, NYC.
Join NYC creatives for an evening of mingling and a fantastic panel discussion on how to create a smarter visual storytelling strategy. Our speakers will share tips for organizing your content, lessons they've learned along the way, and great habits for you to steal. The discussion will be moderated by our CEO, Andrew Fingerman.
We will be serving light refreshments along with beer and wine!
Featuring:
Erin Herbert | Baltimore Ravens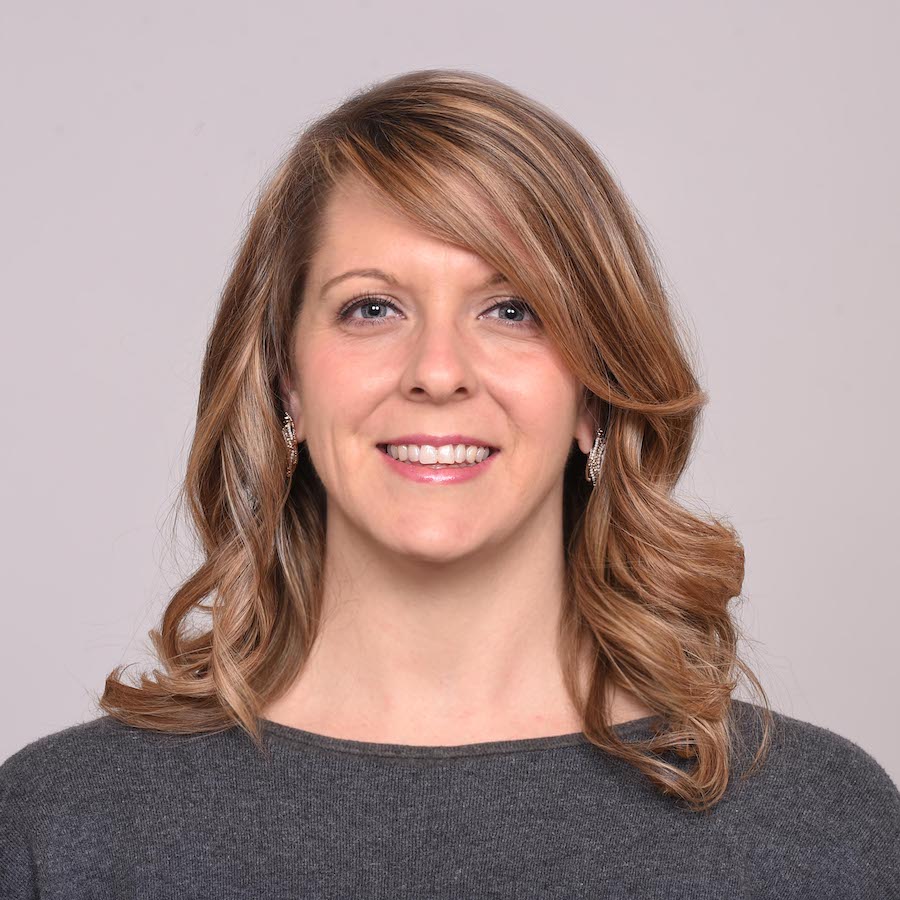 Erin Herbert is the digital media manager for the Baltimore Ravens. She has spent the past 8 seasons overseeing BaltimoreRavens.com and the Ravens mobile app. Her role includes creating visual content and graphics to be used across all digital platforms; as well as managing incoming photo assets. Erin is a Baltimore native and is very proud to work for her hometown team.
John Kelly III | FreshDirect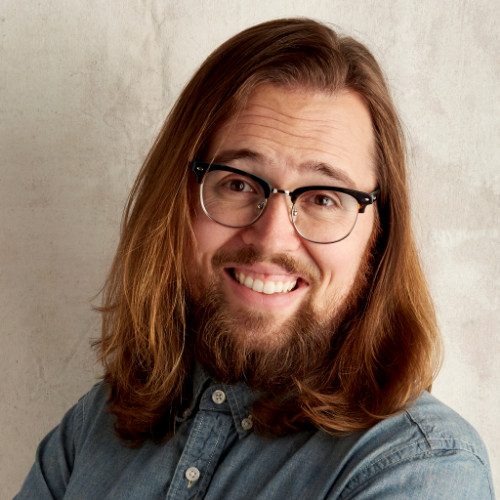 John (J. Kelly, III) is the Senior Managing Photographer at FreshDirect and FoodKick. He has worked in visual media for eleven years, having spent the last six in the FreshDirect photo studio. His first job with FreshDirect was digital asset management, where he spent nine months adding metadata tags to a ten-year-old archive of 150-200 thousand images.
Maggie Schoenfarber | The James Beard Foundation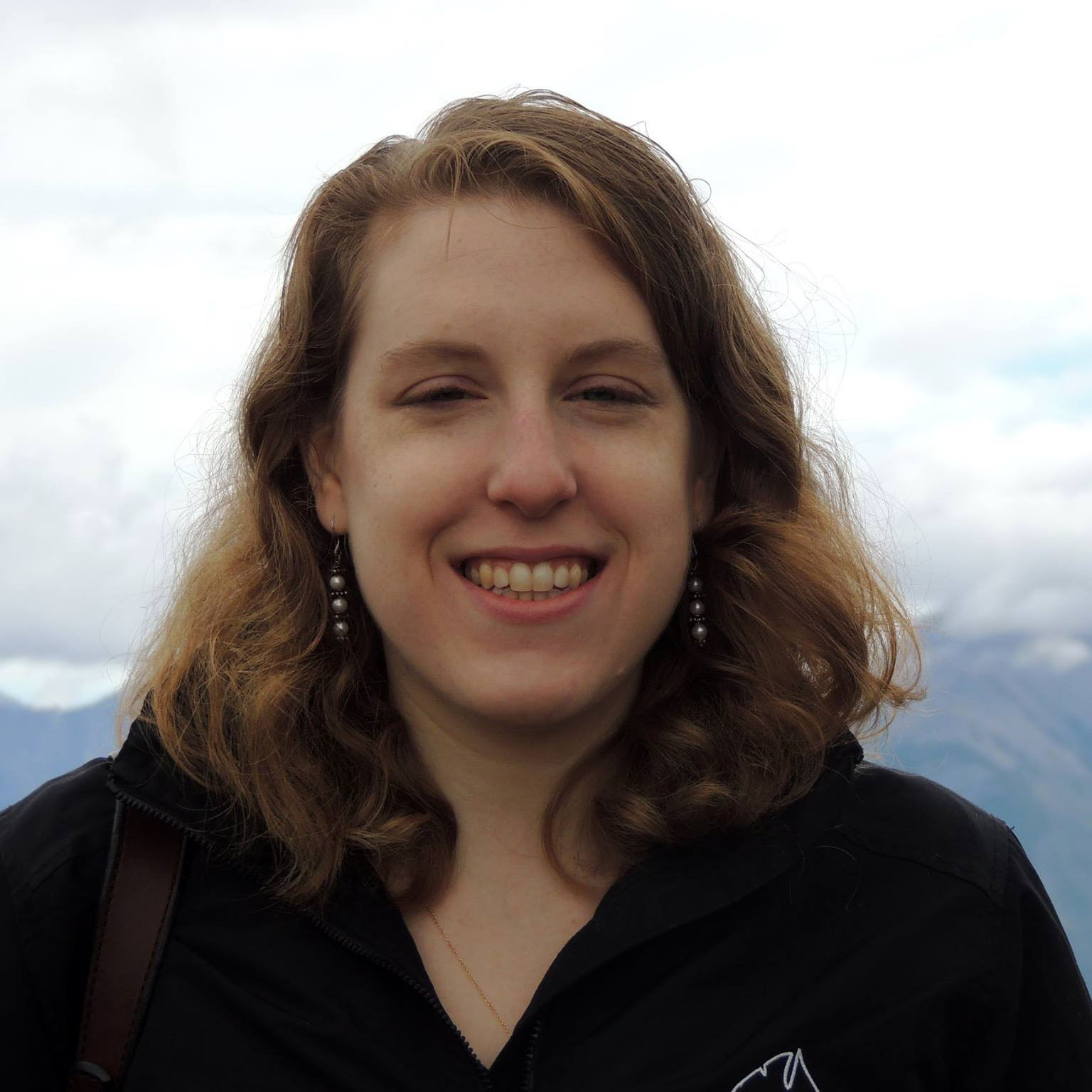 Maggie Schoenfarber is content manager at the James Beard Foundation, where she oversees all editorial pieces for JBF's digital platforms and covers topics from the fight against food waste to the chefs defining and redefining America's foodways. Maggie holds a bachelor's degree in cinema studies and master's degree in food studies, both of which inform her philosophy that the best way to inspire change is through dynamic storytelling.
The post Tidy Up Your Visual Storytelling Strategy | How to Work Smarter appeared first on CommPRO.biz.